MEET DR. MEELIS REIDLA – CHAIRMAN OF THE BOARD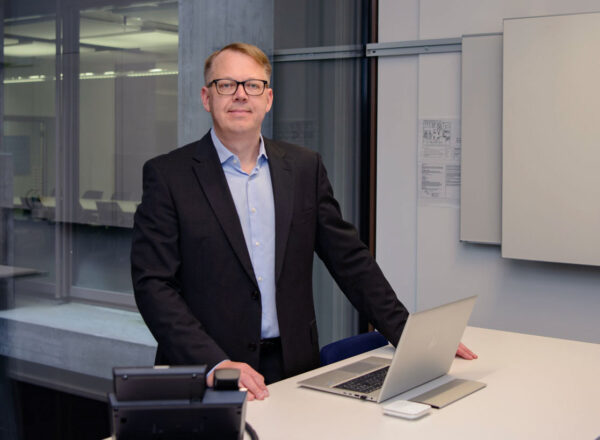 We are pleased to announce that as an important part of our purpose realization journey, Dr. Meelis Reidla has joined Kugelmeiers Ltd as the Chairman of the Board as of Sept 1st, 2023.
We have come to know Meelis as a target-driven leader. As a trained medical doctor and an experienced senior healthcare industry executive, his unwavering passion is the advancement of human health by enabling development and broad access to significant innovative solutions in this area.
Meelis brings along a wealth of 30 years of successful experience within the consumer healthcare industry, being results and learning-driven, whilst leading commercial regional businesses and global strategic functions (marketing, R&D) in highly prestigious healthcare companies. We are convinced that his strong track record of establishing, leading, and developing international cross-functional patient/customer-focused teams will guide Kugelmeiers in achieving high-quality business and people development results, driving internal engagement and external partnership success.
We wish Meelis a great start and continued success with us, as we're embarking on the next stages of our quest to enable unlimited cell therapies.